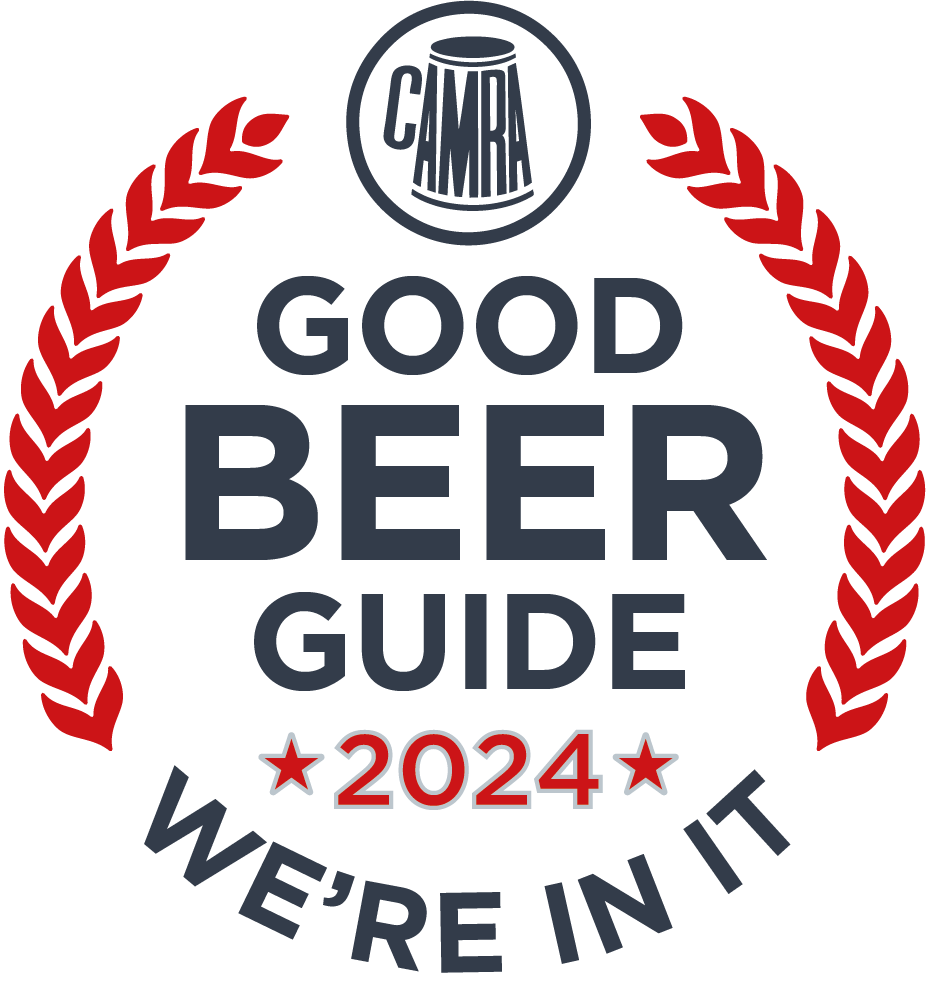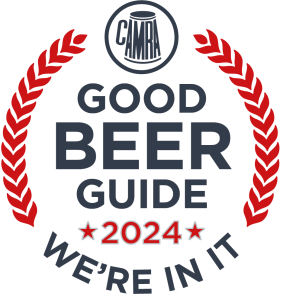 We are so pleased to be in the Good Beer Guide for the 2nd year running.
To celebrate this we are holding a Celebration Event on Saturday 21st October 12 – 7
Join us to celebrate, enjoying a great beer selection and food by Food from the fells which is always amazing.
With discounts on the day on our mixed beer case, a 50p per pint discount for CAMRA members and a £1 discount on your first pint (quote 'WEB23'). More info will be released on our social media soon.
For all our friends who can not make this day do not worry. We will have some special offers on our online shop as a big thank you to all who support us. Look out on our social media for when these offers go live.